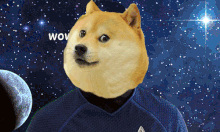 Emu is a mythical creature known to frequent the Curious People Ask Other Curious People Questions thread and Mentally Ill Teens. She had been on NaNo for four years and counting, and is a proud oldsiter.
Although she hasn't created many of her own threads, she is the current owner of a popular thread called Unpopular Opinions.
She has written about "too many books," enjoys Jungkook "far too much" and loves the NaNo community.
SAVE THE NET
Edit
In light of recent events, emu created a thread to bring awareness about net neutrality and what could happen if it is repealed. It is located in Recess, and is called SAVE THE NET.